The official Doctor Who twitter feed recently posted this tantalising image from the set of the 50th Anniversary Special which started filming today.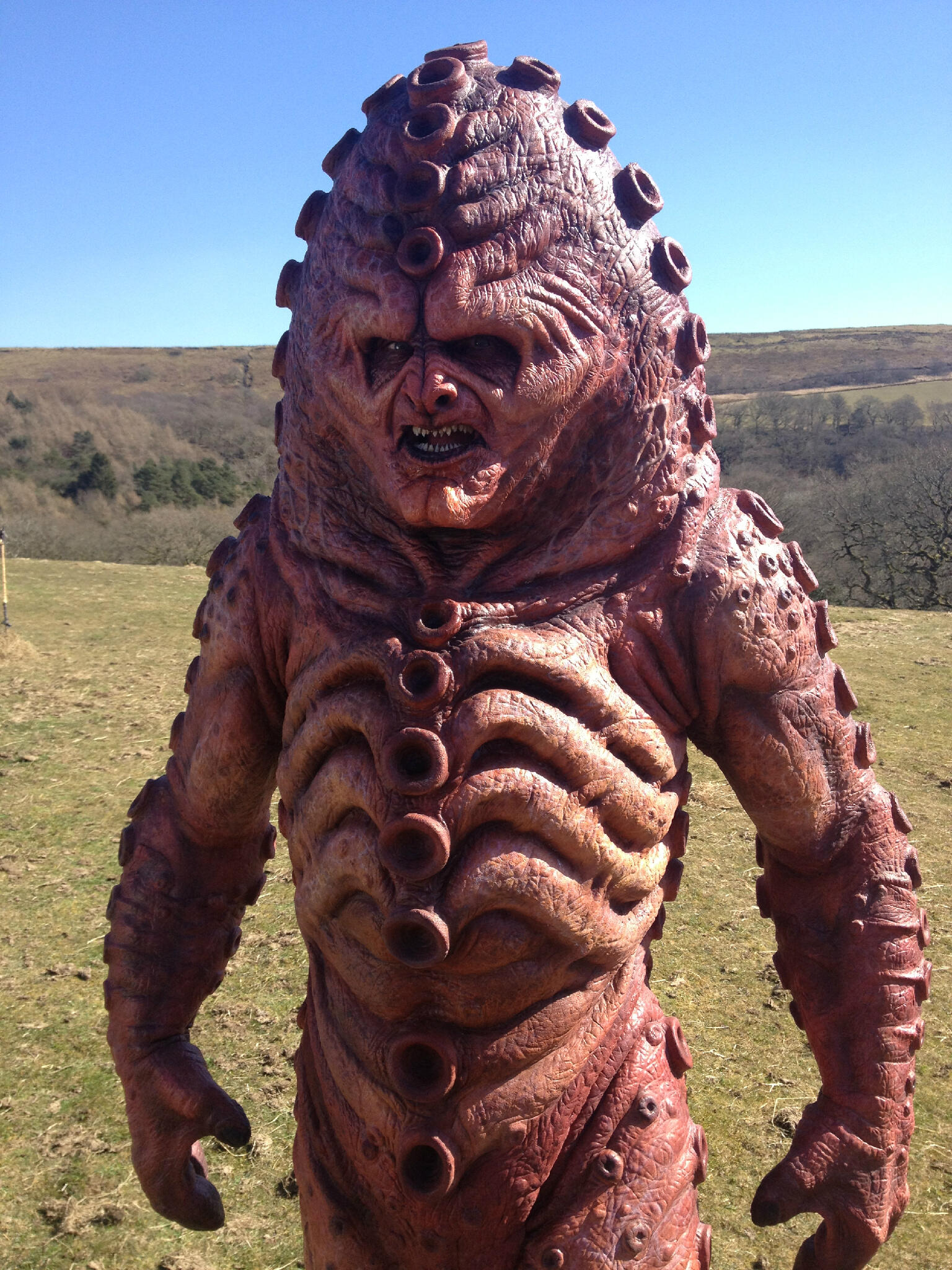 It clearly shows a Zygon and the BBC site confirmed that this image was from the 50th Anniversary Special. The Zygon's made their first and only major appearance in the Fourth Doctor story Terror of the Zygons and have been waiting a long time now for their return. It is still unknown how major their role will be in the story, but given that their appearance has already been revealed it suggests that maybe they will be an incidental character or side-show monster – but this is juts speculation.
As you can see from the image, the design has been kept very true to the original with little to no obvious changes in the costume which is pleasing.
Other titbits from the days filming came from fans watching on who reported that both Tennant and Smith were in attendance and filming in a medieval setting at Ivy Tower in Neath. The TARDIS was in attendance as well as Tennant in a tenth Doctor costume as well as medieval clothes.
Source: BBC Doctor Who Twitter